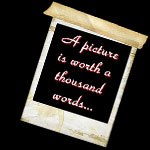 Certified Marine Transport's mission is to transport our customer's vessels in a manner that will result in 100% customer satisfaction.
When it comes to transporting, we are the nation's premier carrier.
Certified Marine Transport is a division of Certified Sales Inc. We ship a variety of power boats, sailboats, and yachts. Our customers include yacht and boat manufacturers, boat transportation brokers, boat dealers, insurance companies, lending institutions, and private boat and yacht owners throughtout the United States and Canada.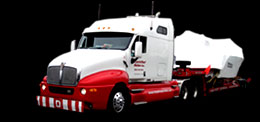 Certified Marine Transport is the front-runner in boat and yacht transporting and shipping.Our trained staff consists of professional people delivering first class results. As experts in the field we have a qualified team that specializes in nationwide boat and yacht shipping. Utilizing optimum state of the art boat transportation equipment, we pride ourselves on safe, legal, and reliable boat delivery and boat moving. Our motto is "On Time, Every Time".
Certified Marine Transport stays current on all requirements, including all state, federal, and DOT regulations as required by law. We carry cargo insurance of $1,000,000 and $1,000,000 liability insurance, with higher insurance riders upon request.

We're swapping waves for wheels as we go from Point Bay Marina to Forsberg's Boat Works relocating this 25' Hunt. Let's just hope this 25' Hunt doesn't ask for snacks at every rest stop!

Now accepting Driver Applications from experienced Boat and Yacht CDL- Drivers. Contact us at Brian@CertifiedSales.com or call (508) 478-0200.